NEGA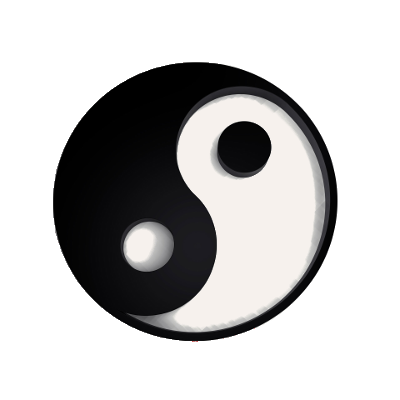 PEDIA
THE NEGATIVE SIDE OF WIKIPEDIA
Negapedia is the permanent observatory of passions and controversies in our society, obtained by analyzing the hidden world behind Wikipedia, where people fight to change information. Learn more...
NEWS: The World Passions (2019 update).
We started the nationalization roll-out, so it will soon be possible to observe not only the passions of the global society, but of most countries in the world. In this first phase the available choices are:
The Negapedia of the English Wikipedia, to explore the global society.
To explore the controversies of the Italian society.

• The regional Italian Negapedia's

The Emilian, Friulan, Ligurian, Lombard, Neapolitan, Piedmontese, Sardinian, Sicilian, Tarantino and Veneto Negapedia's.
See also Passions and Regions: the Strange Couples Game.

• The trans-national Latin Negapedia.
The Negapedia's of the other languages are being rolled out in 2019, eventually allowing to observe all the societies of the world. Stay tuned!
LA VERSIONE NEGATIVA DI WIKIPEDIA
Negapedia è l'osservatorio permanente delle passioni e delle controversie nella società, ottenute analizzando il mondo nascosto dietro a Wikipedia, dove le persone lottano per cambiare l'informazione. Per saperne di più: capisci meglio cos'è Negapedia...
NOVITÀ: Le Passioni del Mondo (aggiornamento 2019).
Abbiamo iniziato il rilascio delle nazionalizzazioni, quindi oltre alle pulsioni della società globale si potranno fra poco osservare quelle di ogni paese del mondo. In questa prima fase sono disponibili:
(In lingua inglese) per esplorare la società globale.
Per esplorare le controversie di tutta la società italiana.

• Le Negapedie regionali italiane

La Negapedia Emiliana, Friulana, Ligure, Lombarda, Napoletana, Piemontese, Sarda, Siciliana, Tarantina e Veneta.
Vedi anche Passioni e Regioni: il Gioco delle Strane Coppie.

• La Negapedia Latina (trans-nazionale).
A breve verranno man mano aggiunte le Negapedie delle altre lingue, permettendo quindi di osservare tutte le altre società del mondo. Resta aggiornato!